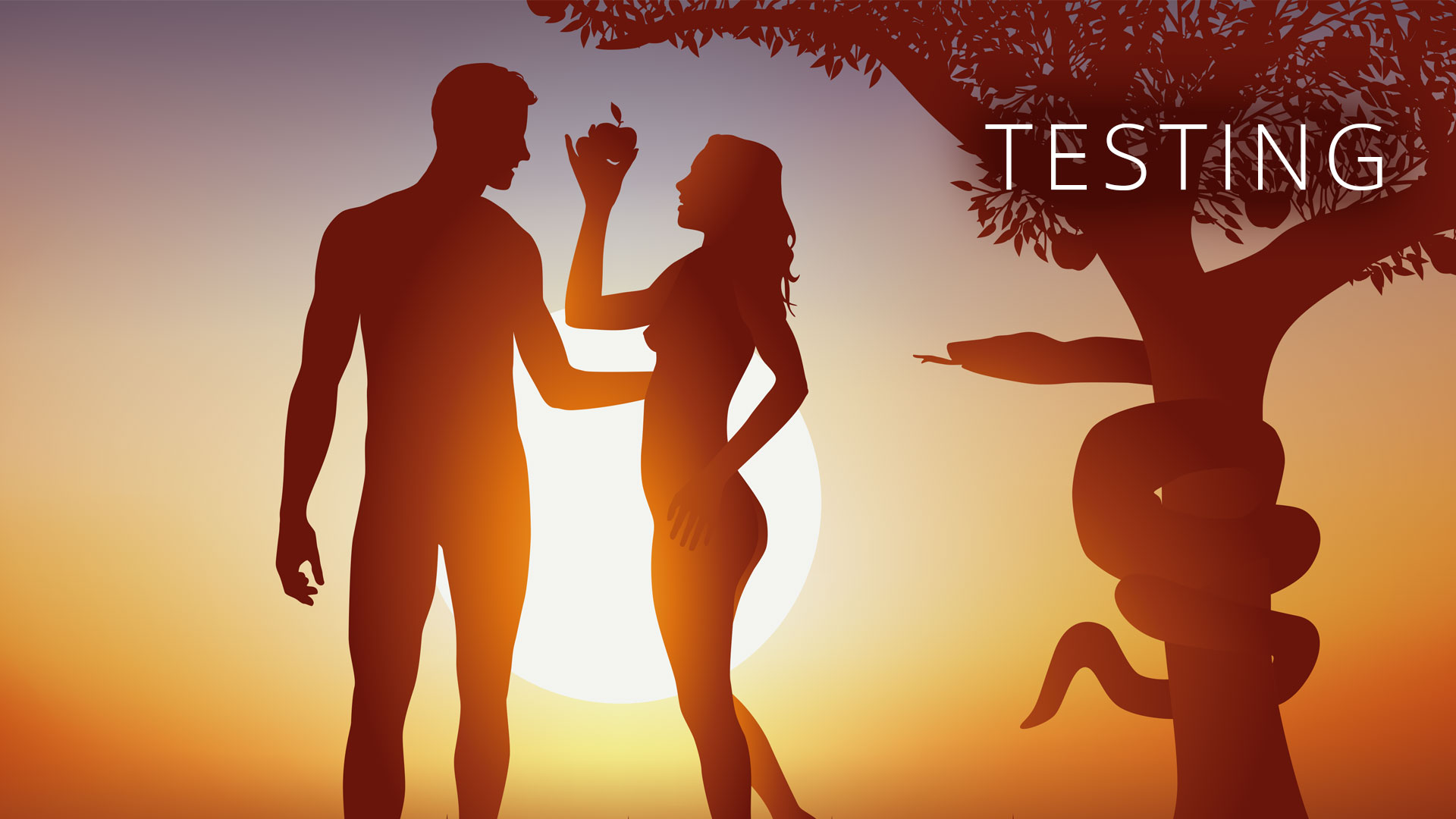 14 Aug

Some personal and ironic thoughts on the recent testing fails

As a child I did not like the story from Adam and Eve around the apple tree who tested the patience of the God.

But since that time the humankind should be aware of the importance of the knowledge on post processes following the testing period. Both made the test with forbidden fruit for being surprised by the mysterious kickout as a part of the post process. There we are – as humankind, on earth instead of garden eden.

Bill Gates made a big critic and requested stopping useless mass corona tests in USA, since the results are not followed up in a necessary time. Even the positive one are provided after 10 days. This is USA, great again, I was thinking.

In Germany, in the state Bavaria, the state of BMW and Bayern Munich and October Fest, we have been alerted now with a very similar situation. In Bavaria, always been great.

Designing the post processes as an essential part of testing may not demand the intelligence of God. In case of a need for testing solutions from us, it is ensured, that we support you testing concepts including the post processes for your success always.

PS: By the way – we do not provide corona tests…

All services you expect from telecommunication networks are tested by our products and solutions, with nearly real time results for post processing.