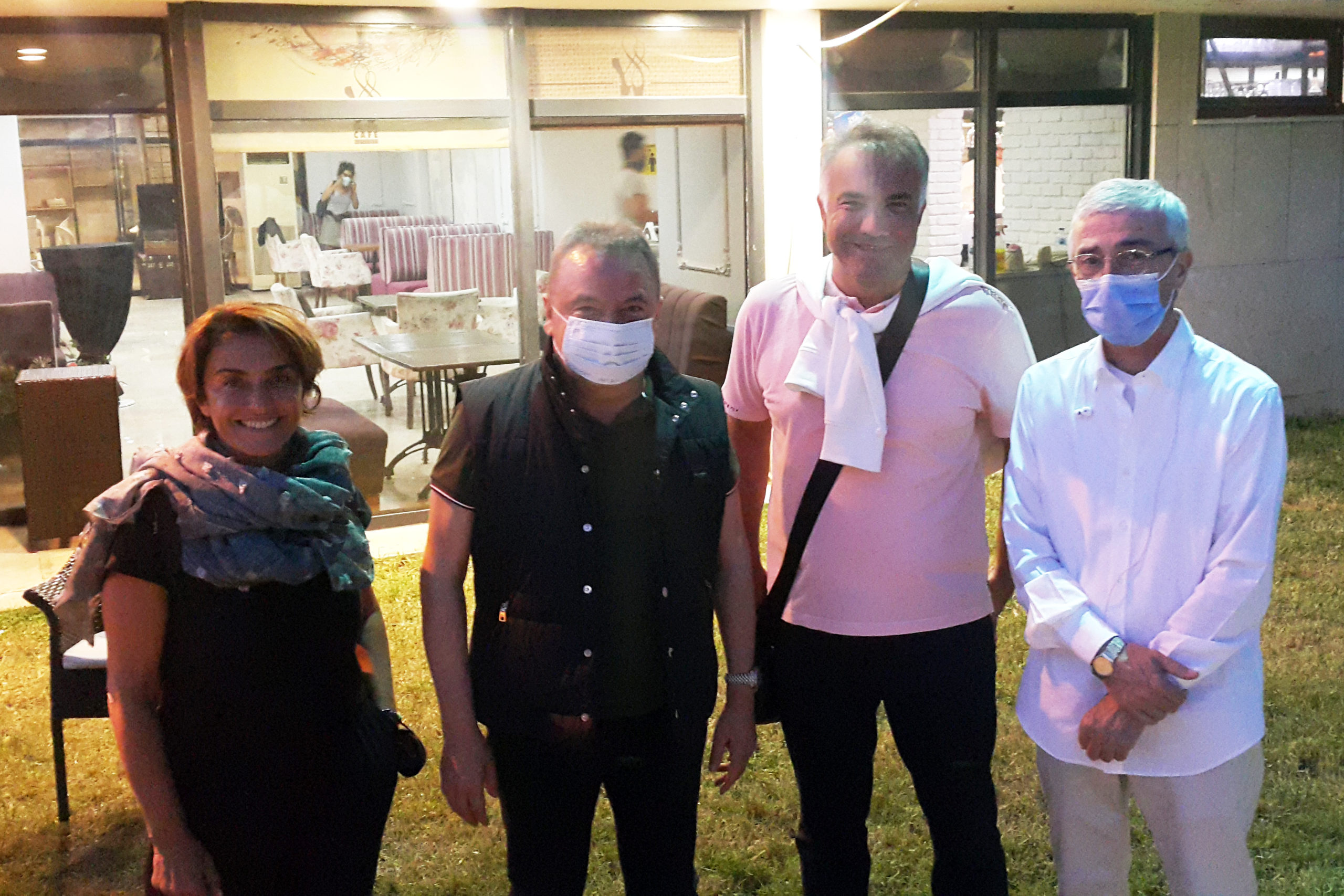 11 Okt

Art needs human, human needs art

The International Golden Orange Film Festival of Antalya has show us again how important it is to organize events for human@art with human and art in physical presence.

A big festival, a perfect organization, beautiful movies and a great big audience.

Congratulation to all winners and all artists.

Congratulations to the perfect organization of a big international film festival in times of pandemic.

Photo: above Lord Mayor of Antalya and Festival President Mr Muhittin Böcek (2nd to left), Antalya FF Director Ahmet Boyacıoğlu (1st to right), Festival Director from Nuremberg Mrs Ayten Akyıldız.

Art needs human, human needs art for a life of quality.
It was exciting to meet friends agaın at the 58th Antalya Golden Orange Film Festival: Hülya Uçansu, legend festival director of International Film Festival of Istanbul with Ahmet Boyacıoğlu, Director of Golden Orange Fılm Festıval Antalya.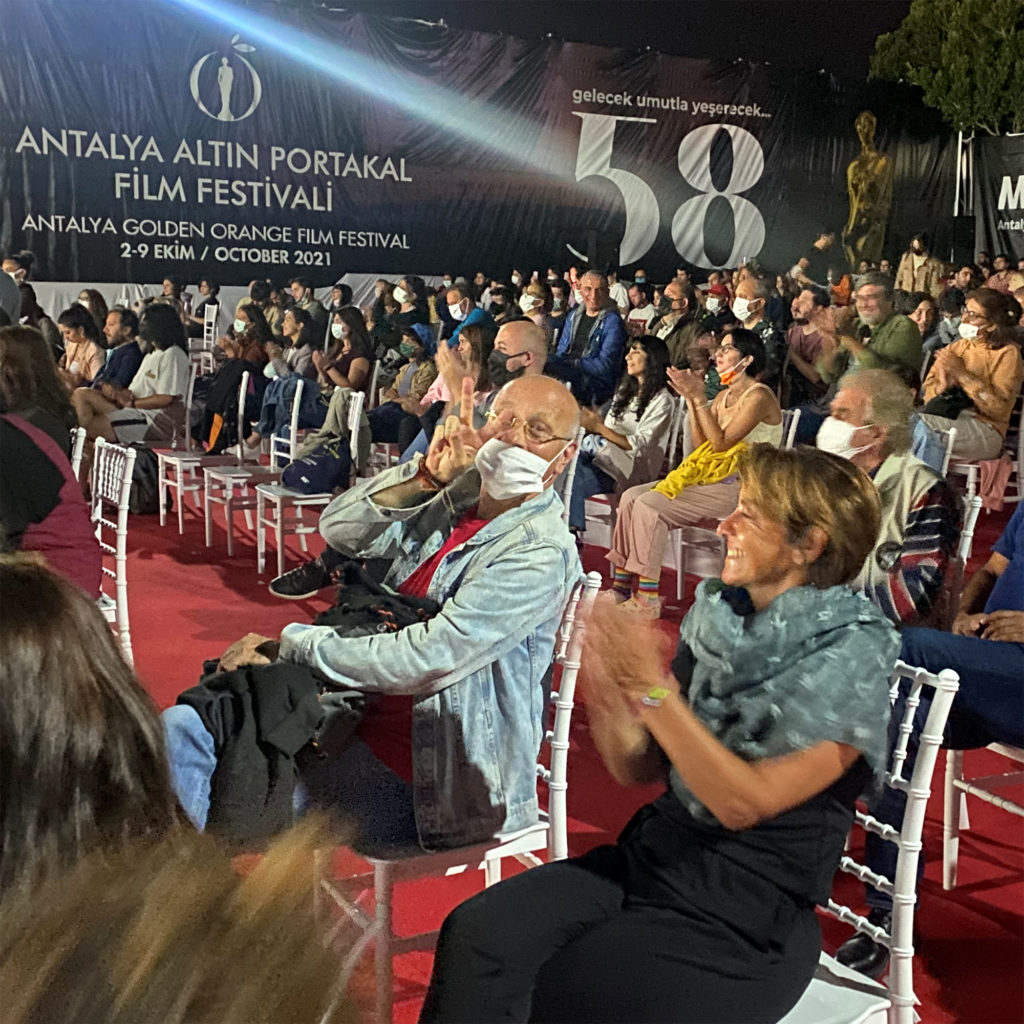 58th International Film Festival Antalya
>> https://www.antalyaff.com/