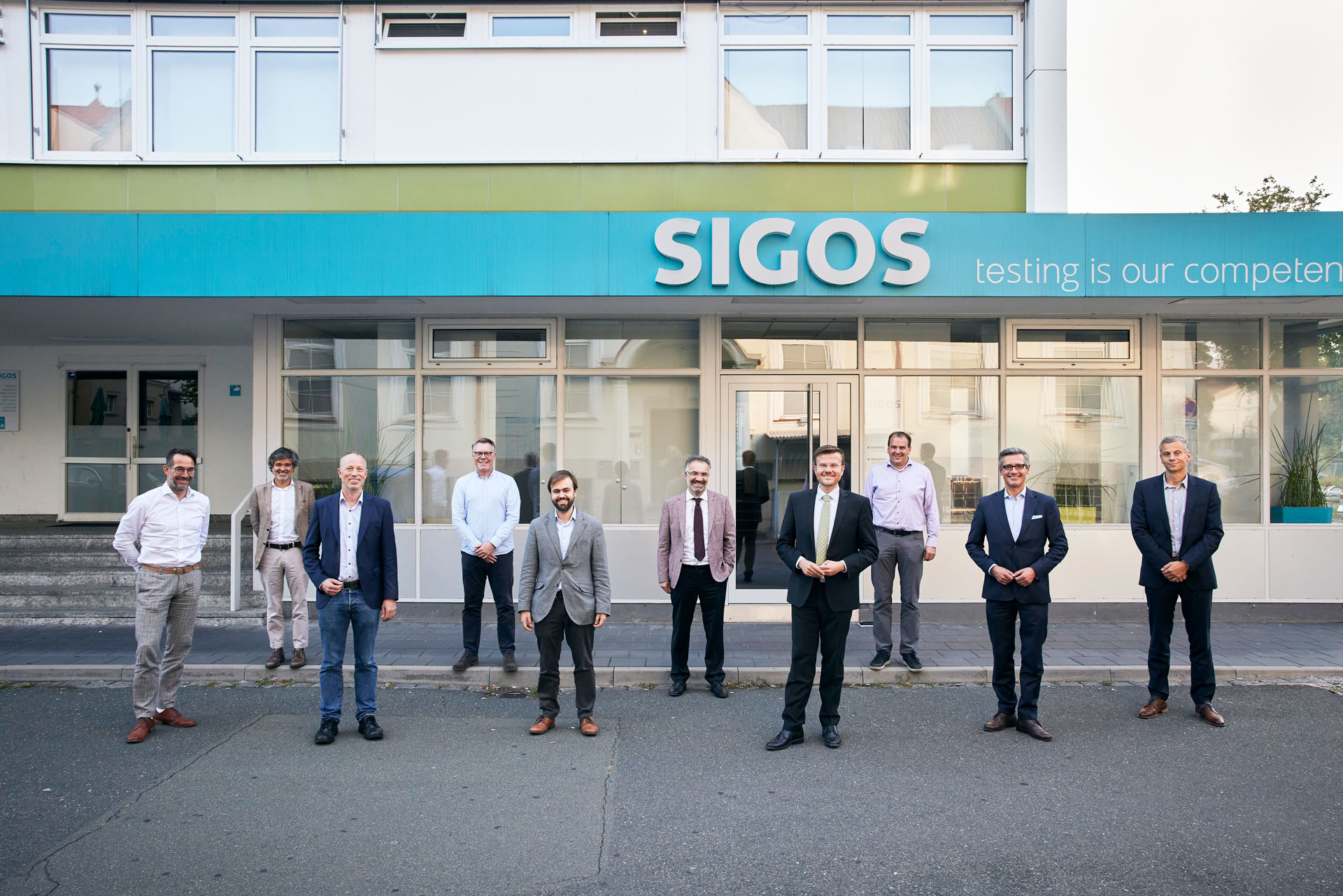 25 Sep

Nuremberg goes for "German valley of technical innovations"

SIGOS got VIP guests in this week for close co-operations:

During the visit of Nuremberg's Lord Mayor Marcus König and deputy mayor Dr Michael Fraas at the SIGOS head quarters in this week Mr König underlined the strategy of the city investing in a new Technical University with capacity of more 6000 students. The English spoken university will start in two years at first online and in four years physically. The new university is a part of a gigantic invest plan in the region enabling start up companies in A.I., mobile communications and other IT leading technologies. Nürnberg shall become to Silicon Valley of Germany said Mr König.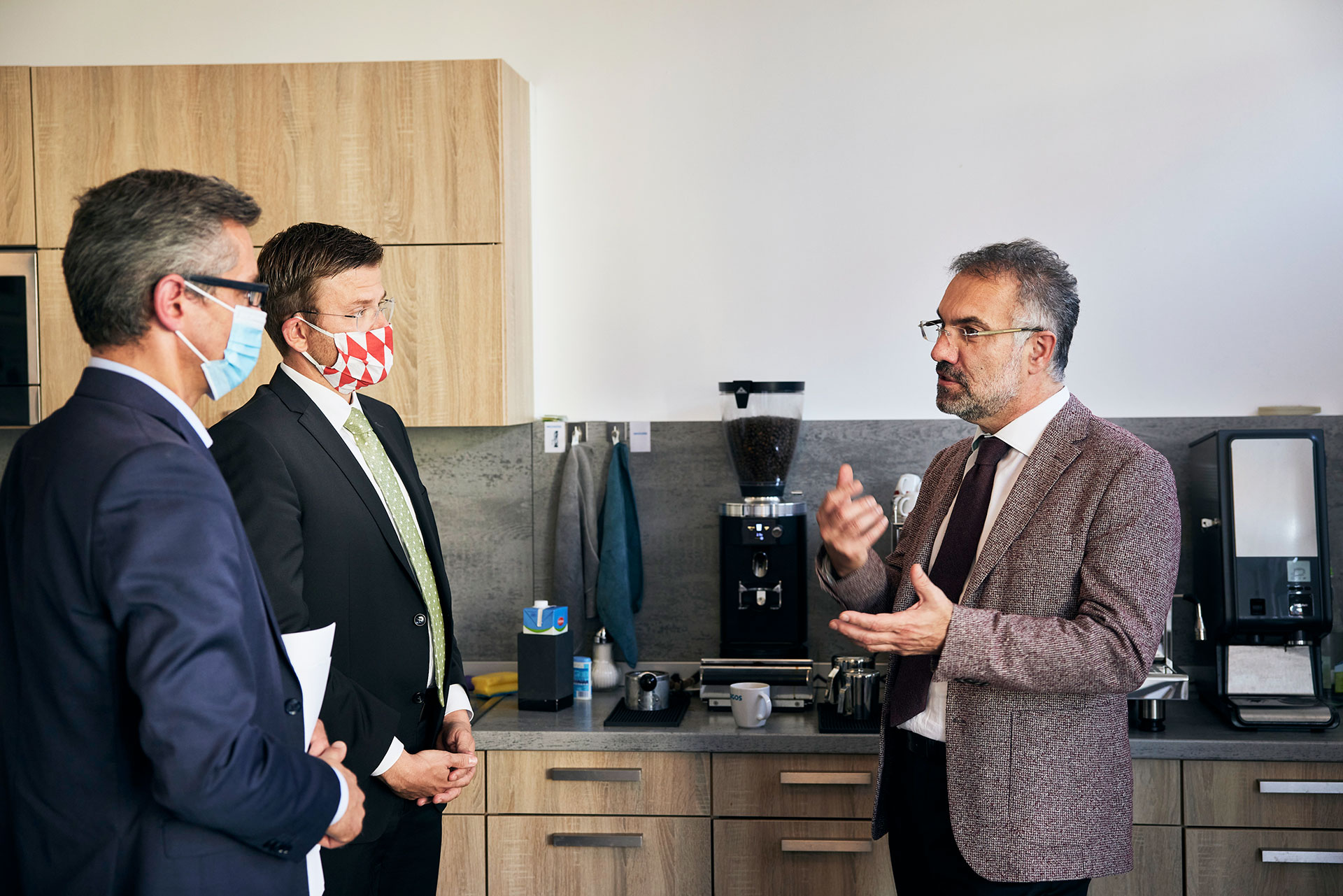 In a discussion round with my executive managers of our global company Mobileum, Rui Paiva from Portugal and Bernardo Lucas, both came from Lisbon, and the lord mayor Mr König as well as Mr Dr Fraas, as well as Bobb Srinivasan, the CEO of Mobileum, we have pointed on the importance of the co-operation between political leaders and the mobile industry. "After more than 3 decades of digital mobile communications the simple coverage of mobile networks may not be any more the key element for taking care for the rights of the end consumers the end users. High quality of mobile services as well as being correctly invoiced for the provided services by the network operators shall belong the universal rights of the human society" are the conclusions of the 90 minutes panel discussion.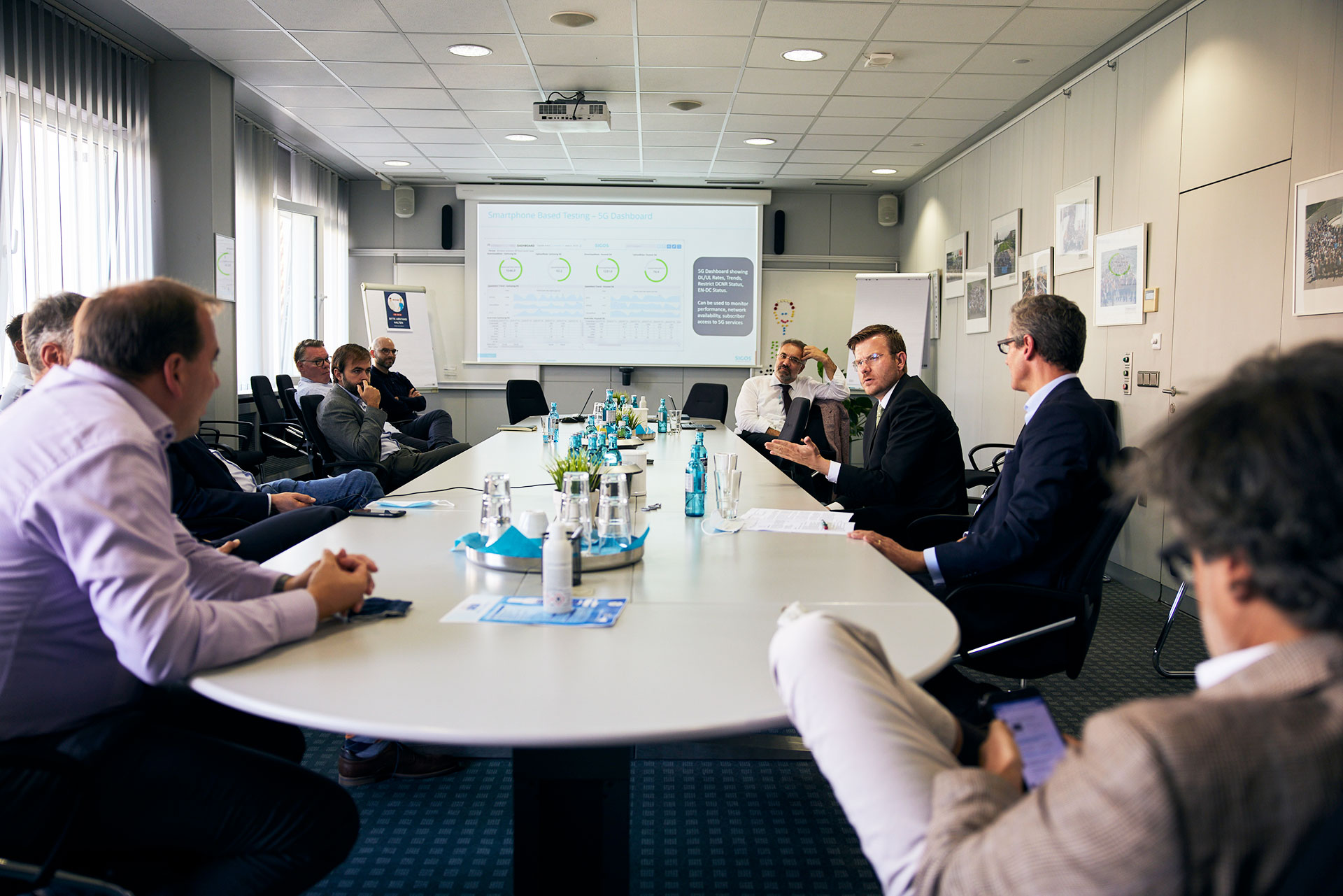 Bobby Srinivasan, who was attending the discussion per video conference from HQ of Mobileum located in Cupertino, the Silicon Valley city, expressed his willingness to co-operate with Universities and cities like Nuremberg, Lisbon, Bangalore and many other locations of Mobileum looking forward helping societies with mobile communication solutions.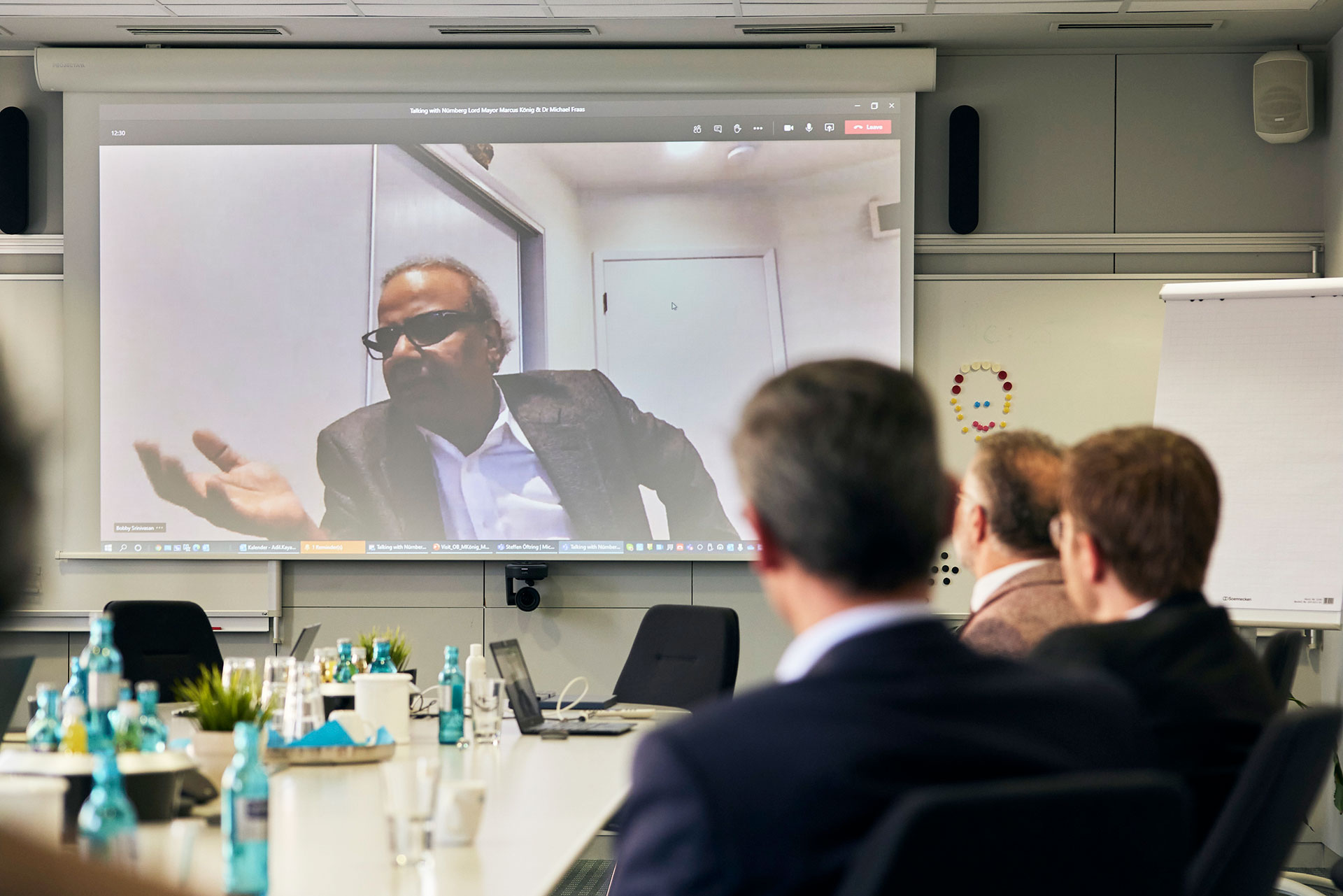 Finally, the SIGOS R&D Chief has presented to the VIP guests the 5G testing solution of Nuremberg which is a combined technology developed in SIGOS centers from Nuremberg (Franconian Valley) and San Mateo (the Silicon Valley).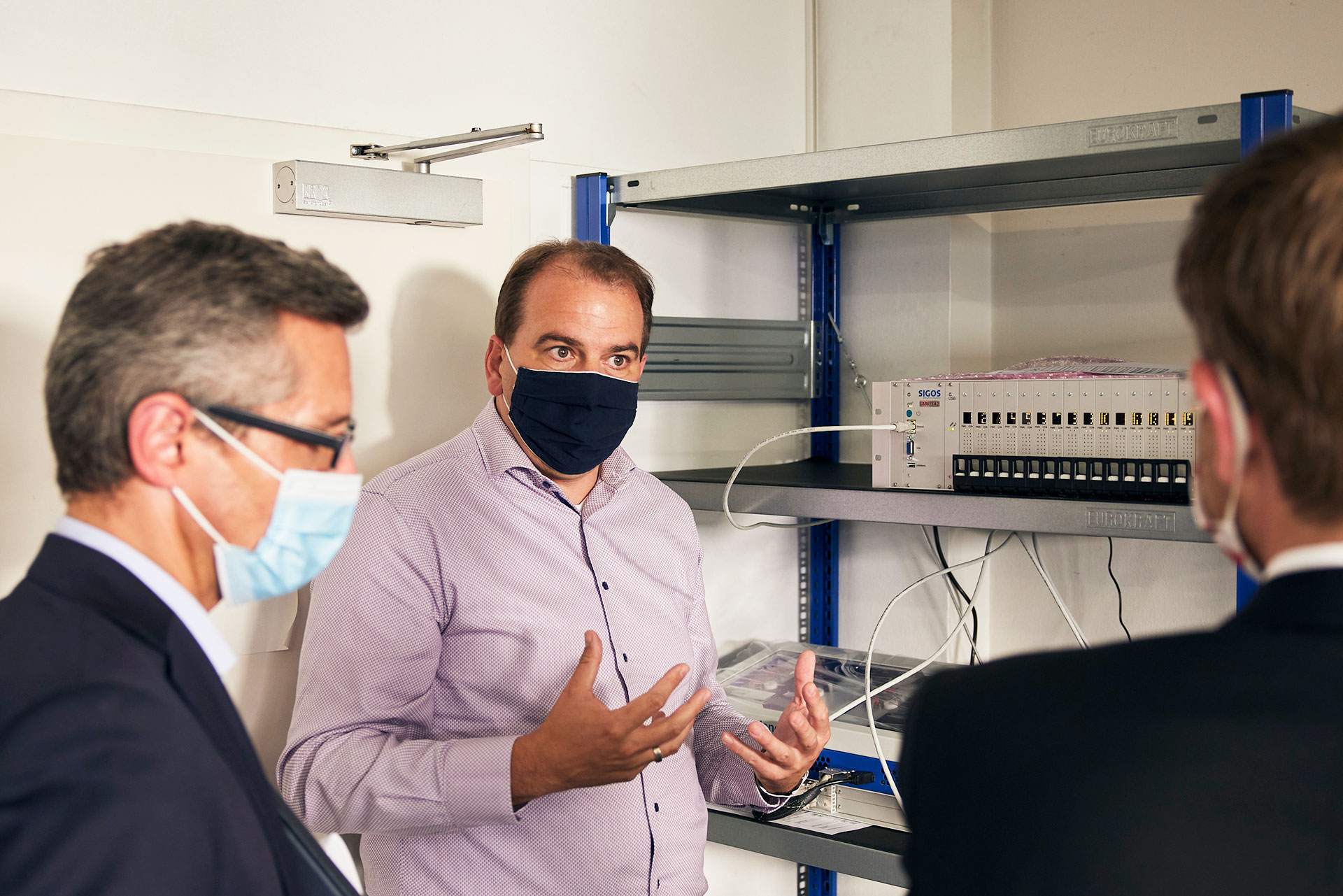 I am excited to look forward for all co-operations while integrating SIGOS into Mobileum where we are combining the several business competencies taking care after the best performance of mobile networks with Roaming, Network Security, Service Quality as well as avoiding Fraud and leakages in Billing and Revenue Assurance area. End users are demanding these solutions, the mobile network operators are expecting the combination of all.